Designs As Unique as Your Adventures
YETI Custom Shop is the only way to officially customize your YETI®. You won't find a tougher mark anywhere else.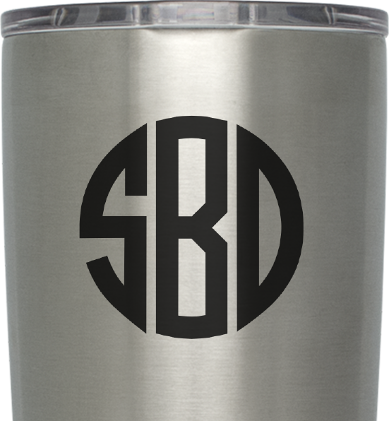 Making Your Mark Built for the Wild
If you want a custom mark for your YETI® that'll last, screen prints and stickers aren't going to cut it. Our laser-marking technique creates a permanent finish on the exterior of your Rambler® or Boomer™ Dog Bowl . That means as long as your customized YETI is in one piece, so is your customization.
You Design It, We Back It
We stand behind everything we make and that includes the life of your designs. YETI Custom Shop is the only place where you can customize your YETI® and still keep your 5-Year Limited Warranty intact.